AuraCares Program
"Caring for the Lowcountry – Caring for our community"
When you choose Aura, you choose your community. Being a positive presence everywhere we can.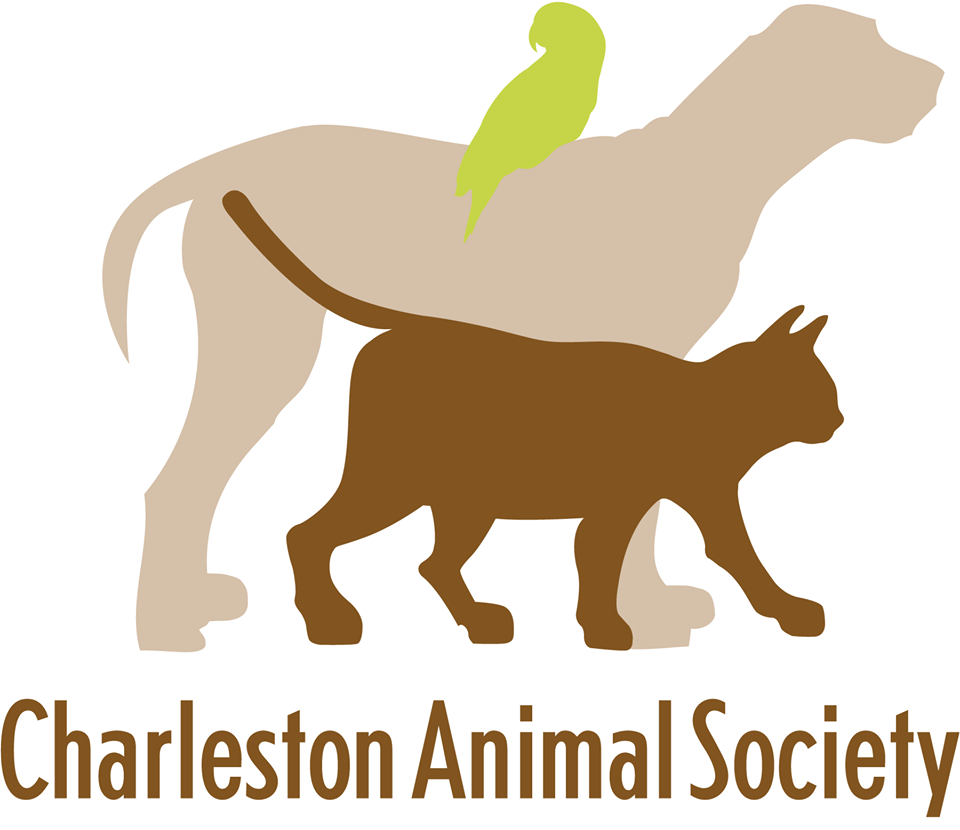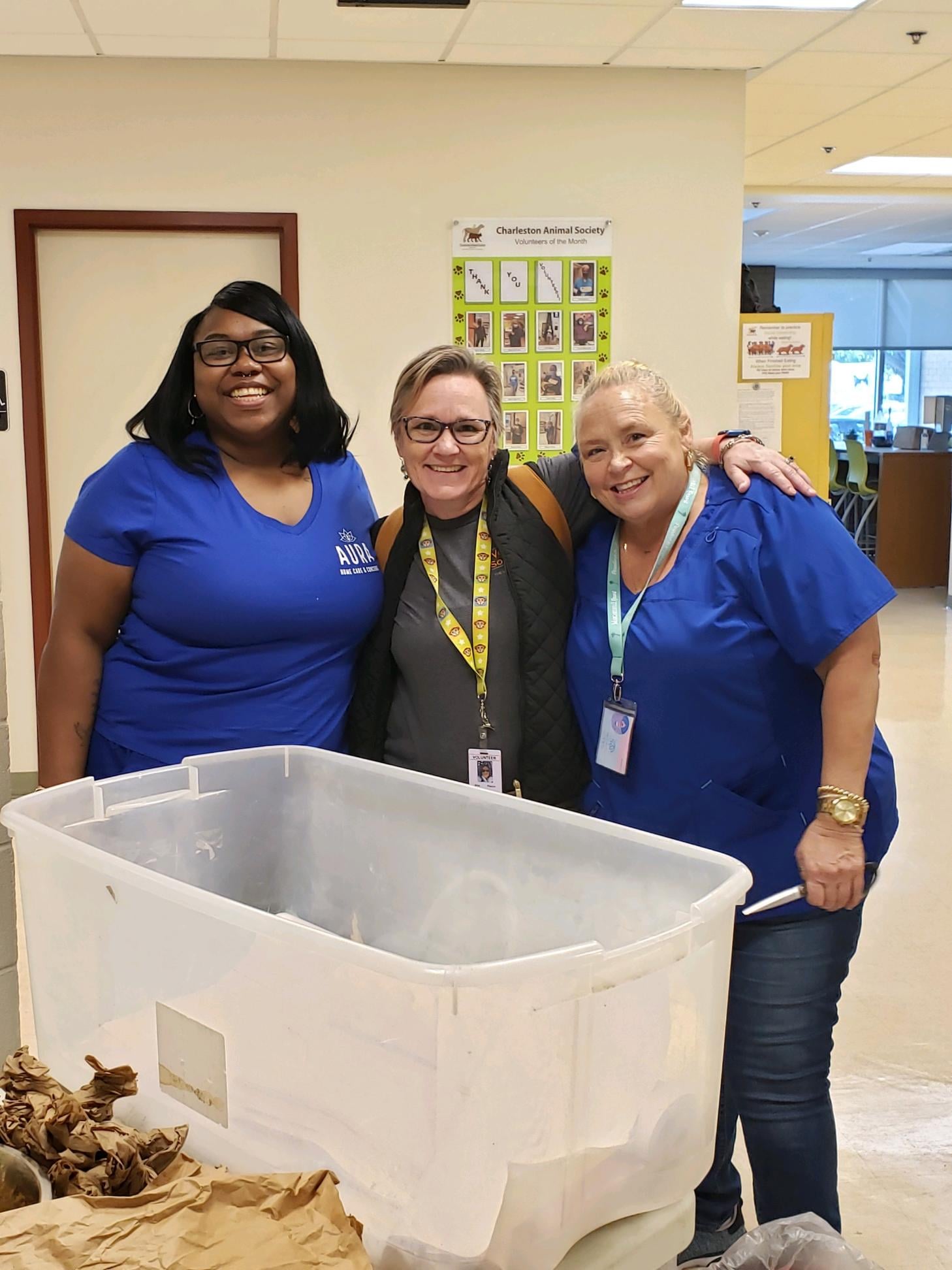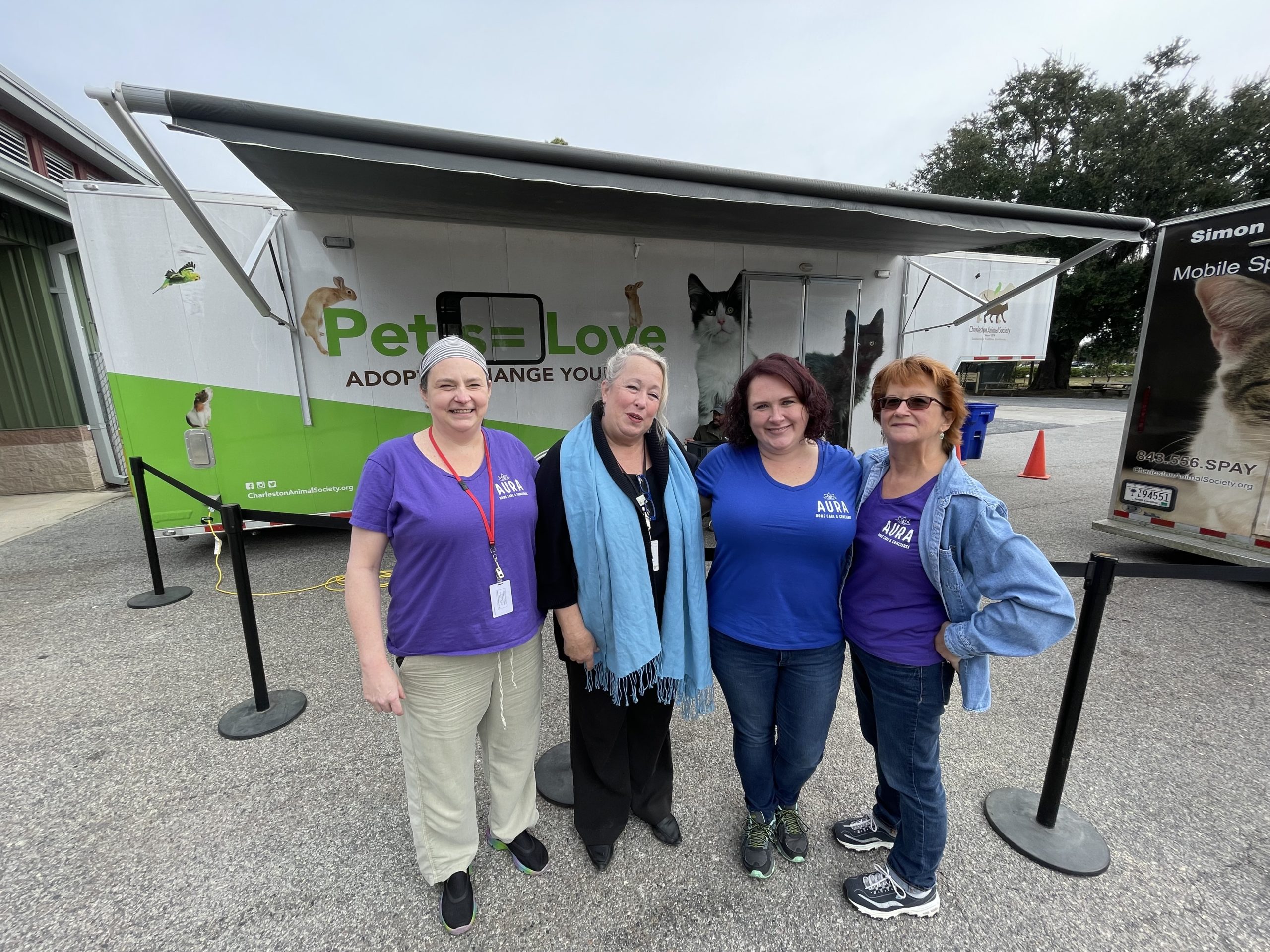 Click the logo above to learn more.
Click the logo below to see how you can help this organization today!
"Katie's Krops now has 100 gardens growing across the country and has donated thousands and thousands of pounds of fresh produce to people in need. The mission of Katie's Krops is to empower youth to start and maintain vegetable gardens of all sizes and donate the harvest to help feed people in need, as well as to assist and inspire others to do the same. The problem of hunger is real, Katie's Krops mission is simple, we all can help because… It only takes a seedling!" – Katie's Krops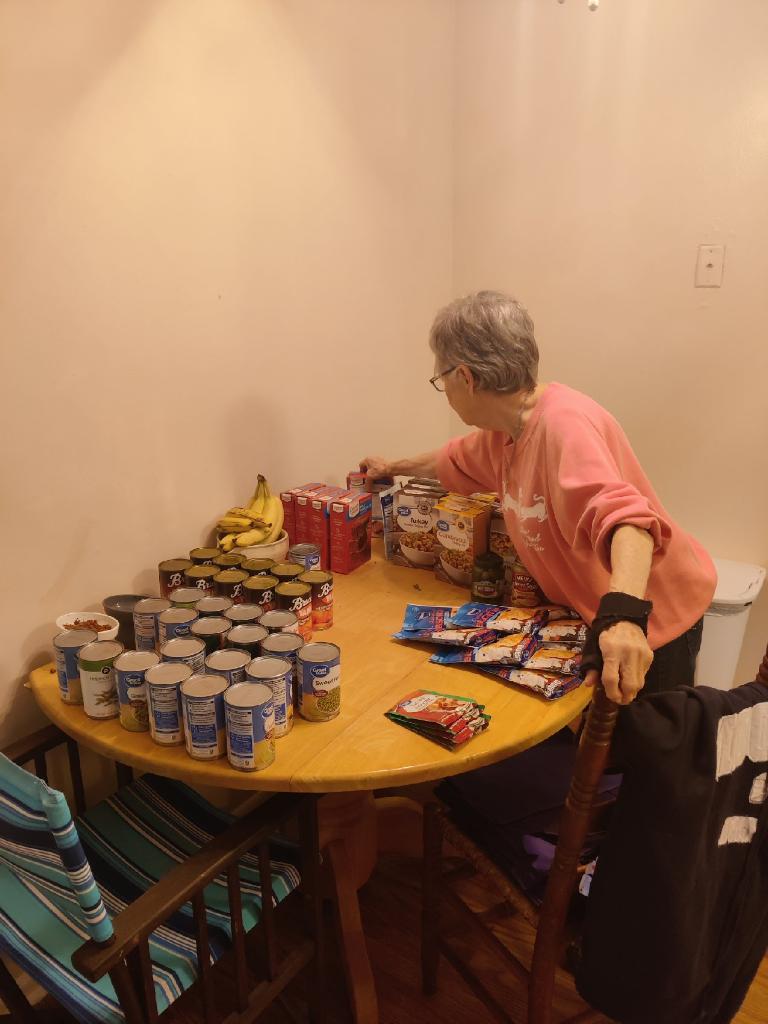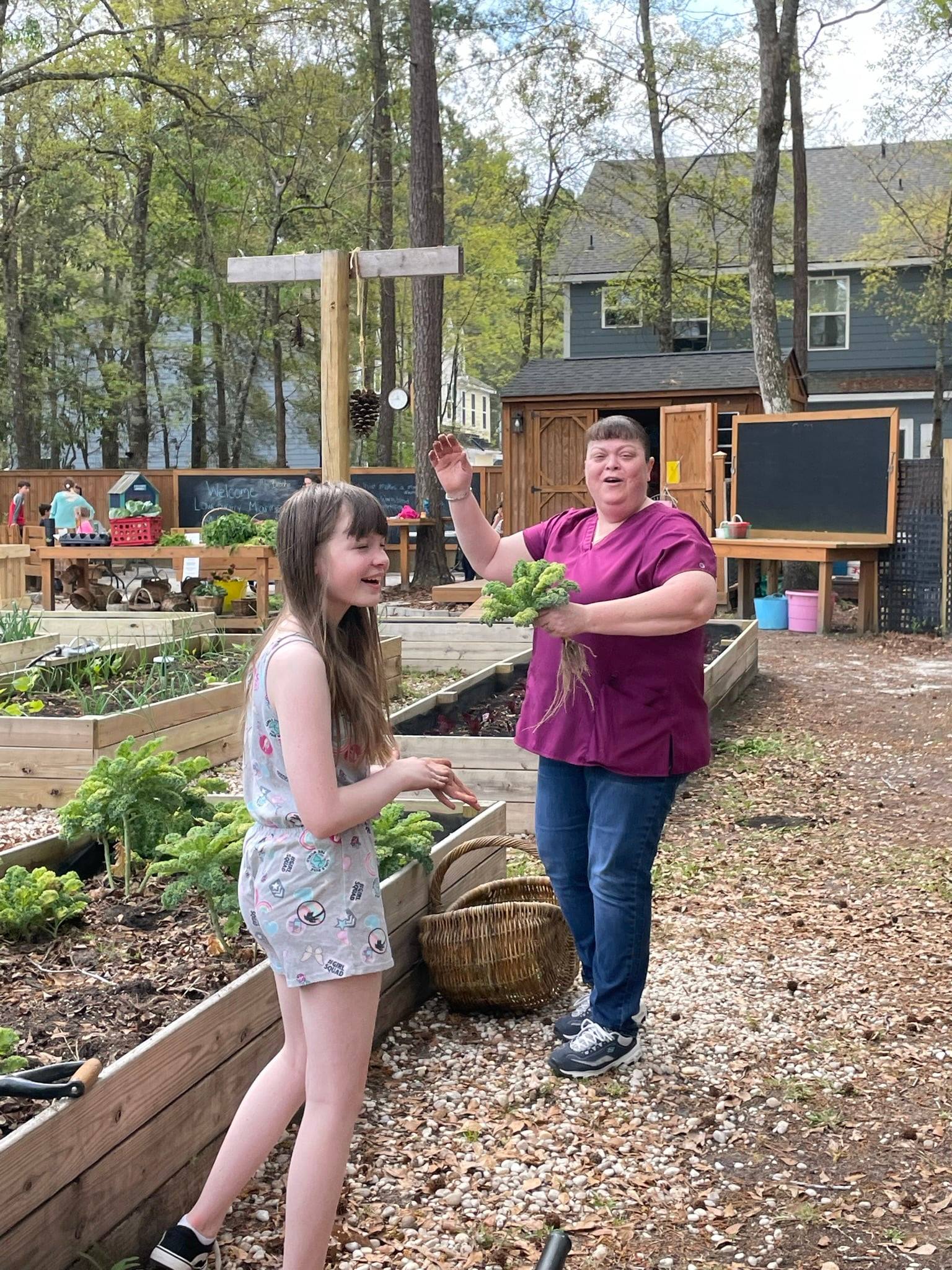 Proud Community Care Partner's with the VA. We love the opportunity to honor our Veteran Clients!
Aura is a Proud VA Community Partner!
Brad Garrett, our Community Relations Director and Heather Skinner our Admin extraordinaire visiting with one of our Veteran's in Moncks Corner.
Showing support for all of our Veteran clients!
Our team made their way across the Lowcountry to deliver a surprise to all of our Veterans.
Bringing smiles to those who sacrificed so much was our honor!
Delivering smiles to show our appreciation on a rainy day made all the difference.