What We Offer
At Aura, we offer a variety of services to meet most every need. We pride ourselves in thinking outside the box in order to create a plan that fosters independence while providing support in every aspect of life.
While we are a non-medical home care company, many aspects of our services provide assistance in managing any limitations that chronic disease may present. Our goal is to help prevent any possible exacerbation or potential injury that your medical conditions may put you at higher risk for.
Our services range from simple to complex. Whether you just need transportation to appointments, simple assistance with household tasks, or complete care, Aura is there.
Let Aura elevate your care experience today!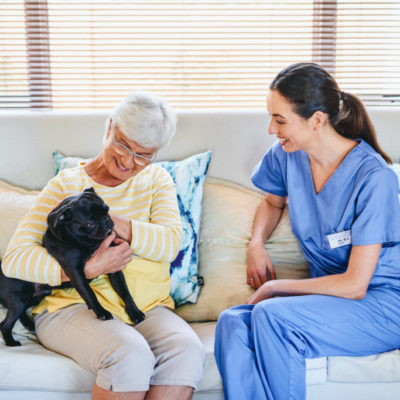 Personal Care
Bathing, Dressing, Toileting, Grooming.
Ambulation
Assistance with walking, transferring, & proper utilization of assistive devices. Ranging from verbal cueing, standby, hands-on, or total assistance.
Meal Preparation
Complete meal preparation, setup, or partial assistance with physical aspects for those who enjoy cooking but can no longer complete all the physical tasks such as chopping or lifting pans. Clean up.
Laundry
Complete service or assistance with lifting, folding, & putting away.
Transportation
Appointments, procedures, errands, salon, nails, spa, socialization, fitness or special interest classes, & recreational activities.
Pet Care
We LOVE your furry family members: Assistance with pet care, feeding, watering, walking, playing, & accompaniment to vet appointments.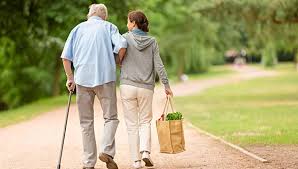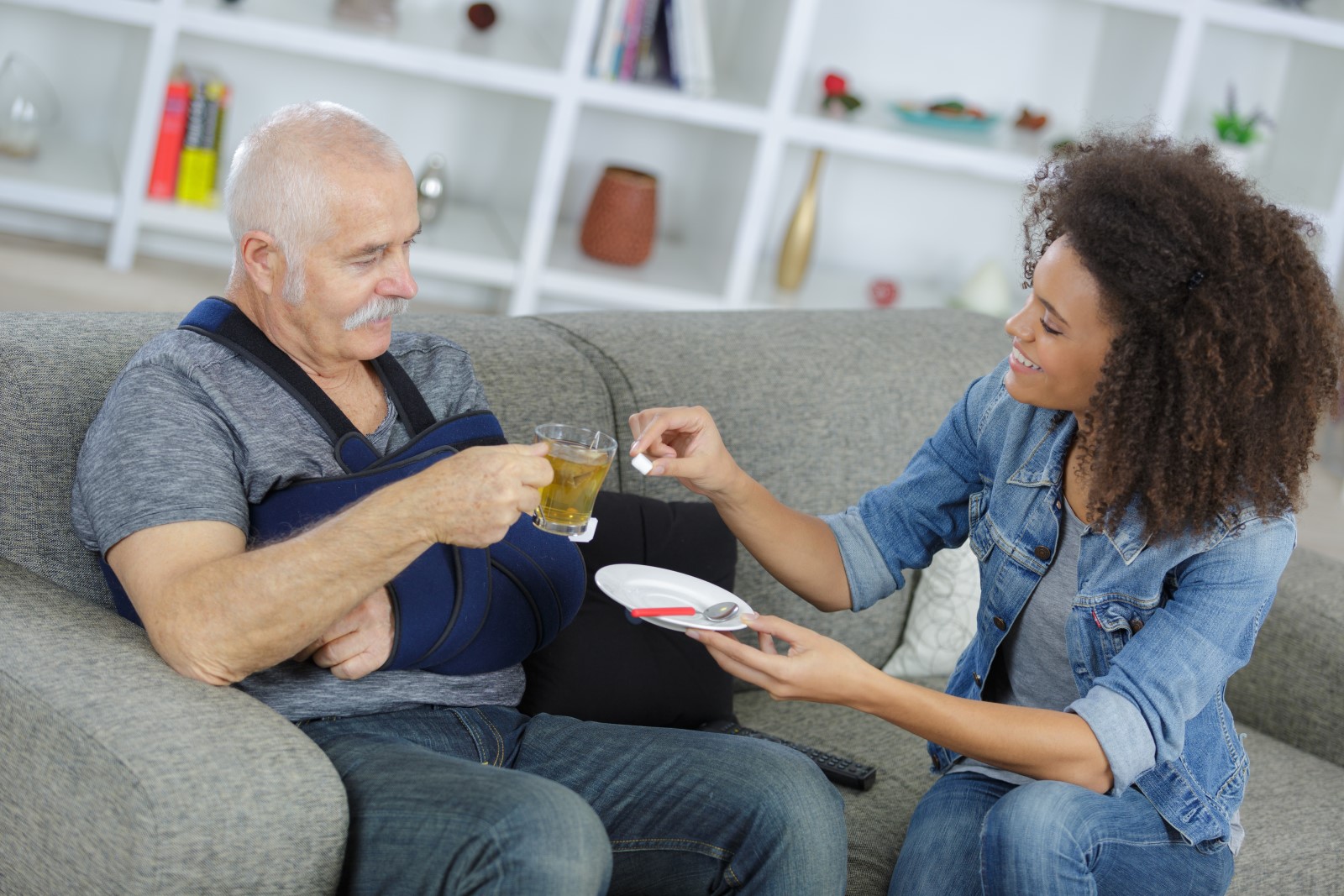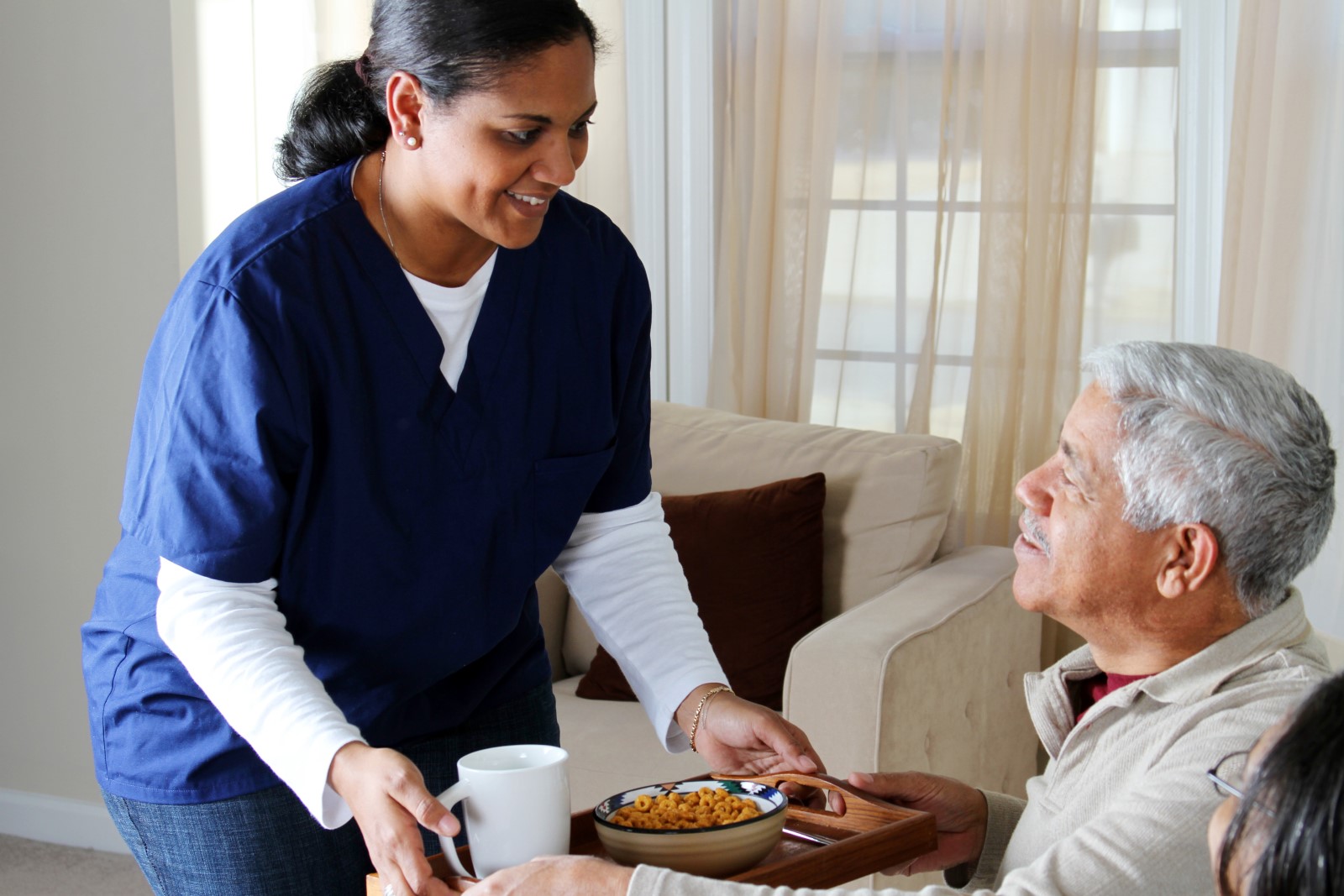 Alzheimer's & Dementia Care
Care plans developed and implemented by a Certified Dementia Practitioner. Caregivers assigned specially trained & have extensive experience in working with this population.
Light Housekeeping
Chores such as washing dishes, dusting, sweeping, vacuuming, wiping down surfaces, and cleaning toilets & sinks.
Discharge Planning
Rehabilitation, hospitalizations, post-surgical procedures. Implemented and strategized by nurses.
Companionship
Conversation, puzzles, movies, games, outings to the park, coffee shop, lunch, walking, birdwatching, etc.
Socialization
Allow Aura to escort you to events of interest.
Nursing Safety Assessment
Performed in your home by a licensed nurse to identify potential safety hazards designed with a client's physical or cognitive limitations in mind. Recommendations offered with a focus on prevention.
Call Us
843-492-5444
Providing service 24/7. Our business office is open Monday thru Friday from 9am EST to 5pm EST.
Email Us
Want to schedule a consultation?
Have questions?
Do you have a suggestion?
CLICK THE ENVELOPE TO EMAIL US NOW!
Follow Us
Want to know what we're up to? Like & Follow us on Facebook.